Best Personal Injury Attorney in Flagler Beach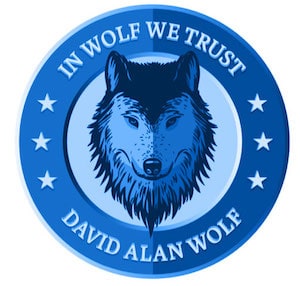 In the aftermath of an automobile accident, people often search out for the Best Personal Injury Attorney to get advice, guidance, and when appropriate legal representation. The truth is that hiring the Best Personal Injury Attorney can be challenging in that there really is no such designation for an attorney or a law firm. The better question would be - Who is the best personal injury attorney for me and my particular case? It is important for a client to feel comfortable with the selected attorney and also have access to the attorney. There are many qualified, experienced, and skilled attorneys out there handling personal injury cases; however, if the client cannot get the attorney on the phone or deals with a receptionist or legal assistant 95 percent of the time, that is a problem.
In search out for an attorney, it is important to find one who is experienced, skilled, and also empathetic to your situation, challenged, and needs. David Wolf has over 30 years of experience. He focuses his practice in the field of personal injury. As such, the name of his law firm is David Alan Wolf - Personal Injury Attorney. He is also empathy for his clients including those who are part of working families. Since the age of 14, David Wolf has been in the work force. Up until law school graduation, he held various jobs including landscaper, nursery worker, bus driver, camp counselor, and law clerk. From there, he began practicing law with a passion and drive to help people and provide them with best advice and representation he could deliver.
Personal injury law firms come in different shapes and sizes. Some are so big and impersonal that the clients tends to feel like a serial number or a box sitting in a large warehouse. Some are out of town firms who only have a presence of billboards and television ads in the Flagler Beach community. David Wolf is both a local resident and a small business owner based right her in Flagler Beach / Flagler County with an office on Moody Boulevard (State Road 100). He walks along A1A / Ocean Shore Boulevard before the crack of dawn as he plans his full day of work. His work ethic is quite strong as he is up before sunset and often works into the evening hours. David Wolf is always with his trusted iPhone and can be easily reached by phone, text, or e-mail. He carries a full support staff for his caseload including a legal nurse consultant to help out with medical update meetings with clients, medical and billing retrieval, and medial summaries for the case.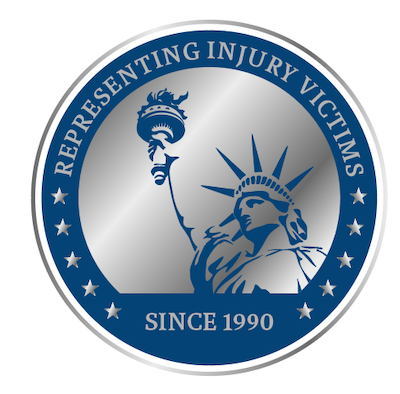 When hiring an attorney, it is nice to hear what the possibilities and opportunities are through legal representation; however, it is also important to understand the challenges and possible worst outcomes that can also happen. Unlike the sale of a car or vacuum cleaner, there are no guarantees or warranties as to a certain result when you hire an attorney. Beware of attorneys who guarantee a certain result or fail to tell you about the risks, challenges, and range of outcomes that may result at the end of a case. With David Wolf, he will give you straight, practical, and real legal advice in a friendly and informative manner. He will also educate you as to the law and the process along the way. David Wolf is an AV Preeminent Attorney (Martindale Hubbell), a Superb Rated (10.0 Rating) Attorney (AVVO Legal Directory), and a Super Lawyer - Personal Injury (Thomson Reuters Directory). As posted on Google, these attorney directories, and other platforms, David Wolf has over 1,000 5 Star Ratings posted by clients who have been represented by Mr. Wolf in personal injury cases. You can read more about his awards and recognitions at David Alan Wolf - Personal Injury Attorney - Awards and Recognitions.
David Wolf is a the author of 12 books that focus on personal injury matter. He is the author of Florida Automobile Accidents - Personal Injuries - Keys to Protecting and Enforcing Your Legal Rights. You can get a free copy of this book and see the other books written by attorney David Wolf at Library of Personal Injury Books Written by Flagler Beach Attorney David Wolf.
David Wolf provides a Free Consultation for all personal injury cases, If he accepts the case for representation, he will handle the case on a contingency basis which means that there will not be any charges by David Wolf for attorney fees or costs unless there is a financial recovery. David Wolf firmly believes in Giving a Voice to Injury Victims and Their Families. Call David Wolf today at (386) 348-HOWL or e-mail him at dwolf@davidalanwolf.com